P
Professional
We are basing ourselves on high professionalism. For this reason, we want to be surrounded by motivated people who are always ready for improvement and constantly working on themselves.
H
Honesty
Honesty and sincerity are defining us. It is the best way to avoid mistakes, misunderstandings, and disappointments. This is how we communicate with our clients.
O
Objective
Our decisions are objective (not objectives!) and based on the facts. Basing on this objectivity we want to find our place on the market and be successful.
E
Exclusive
Through the exclusivity of the advising, we offer our clients options how to live better life and at the same time we help them prevent the financial difficulties.
N
Necessary
We are convinced that it is necessary for each of us to take responsibility for the retirement in our own hands.
I
Innovative
Nowadays and also in the future, we offer our clients innovative investment opportunities. It is to ensure a continuous development of individual portfolios.
X
Xtra Ordinary
Extraordinary customer service and particularly good performance of our investments portfolios are our daily challenge.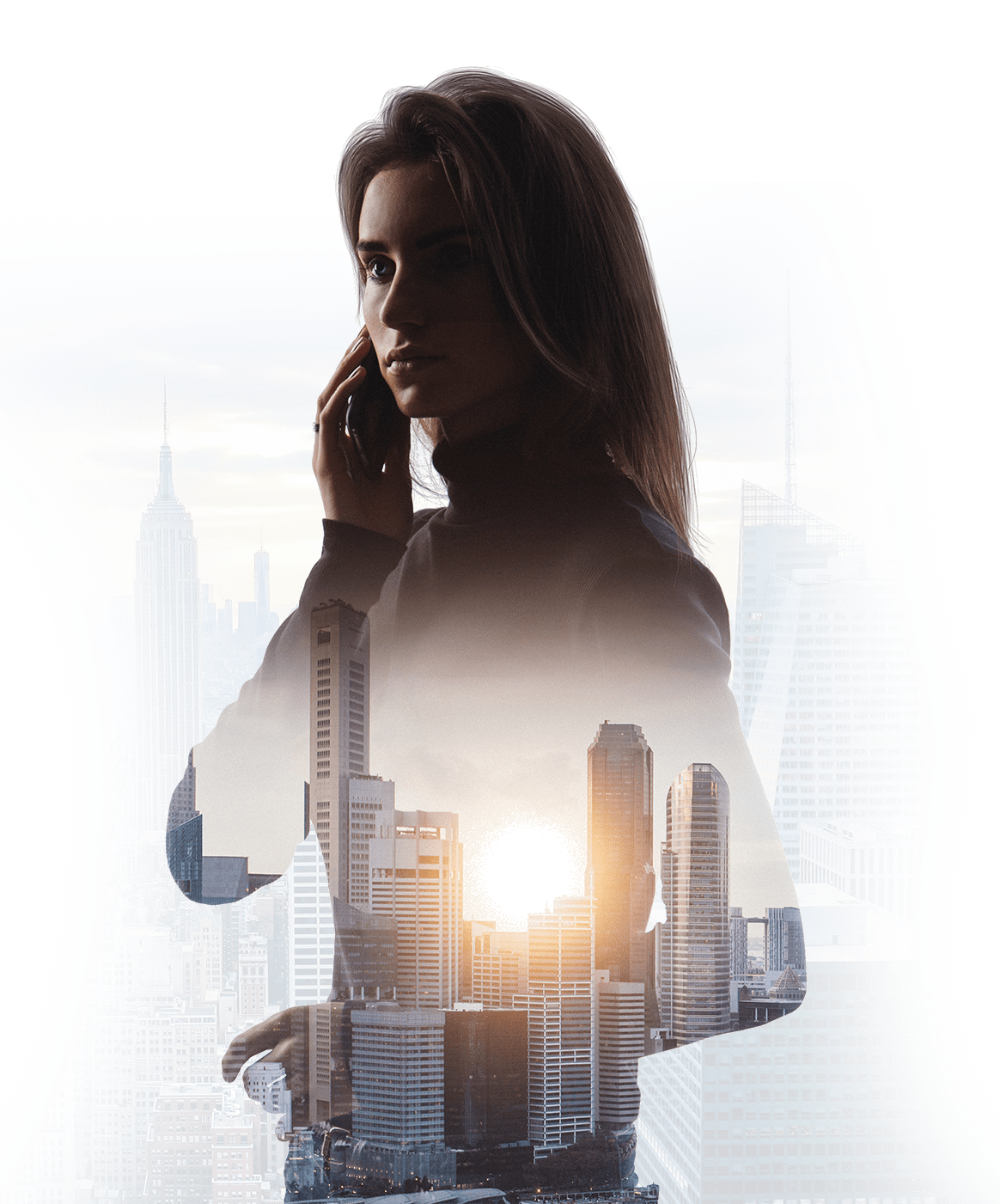 Philosophy
Phoenix mission, vision, and values
Our mission is to advise our clients objectively and comprehensively while choosing the investments and during all life cycles to be available and stand as an advisor. Recommendations of the satisfied clients are motivating us. Independence is our commitment.
Our vision is to become investment experts in the independent financial advisory for demanding clients, academics, and businessmen in Europe. At the same time, we give our PHOENIX advisors a possibility to start an attractive career and funded education.
Strategy
You, as a client, are very important to us. We want to know and understand you – this is how your individual investment plan is created. Created today but ready to be used for the whole life. During the lifetime, everyone's financial demands, needs, and goals, are changing. And this kind of relationship asks for trust.
Special attention is dedicated to advisory process itself. Our associates are well trained in order to help our clients to find customized solution either in the area of investments or loans. Through the mandatory ongoing education we strengthen our 'know-how'. Also our advisory and planning must change and adapt the same way. Based on our experience, it is possible to build just on partnership founded on continuity, without short-term changes in advising or strategies.
"Therefore, in PHOENIX you always have the same advisor who will take care of your assets in the long term."
Solicitude and optimization
Products
Wide choice of products and suitable investment plan
Not only in advisory but also while choosing the right products for you we remain objective and make it possible to evaluate comprehensively your wishes, needs, and goals. This way only we can choose the proper form of security or investment. Independence is our strength and therefore we will always put your needs first.
Do you wish your placed capital was bringing you regular revenue or its value was increasing over time? Let us find you a suitable product such as investment, share of a company or remunerative deposits while getting pleasing interest rates. We will first have a look at the security of the deposit or the investment.
Counseling
Exclusively, independently, and reliably
The right placement of the capital, the right investment and the right fund. We offer general and customized advisory and investment services to our clients. In particular, we are proud of our independence and we are ready to fulfil the expectations of our clients who have high demands. As an independent investment advisory company, we make recommendations to our clients without any hidden motives or any potential influence deriving from banks or other products of the partners. We all want to get along on long-term journey.
We want to reach for success together. We have been in the financial advisory business for a long time and our approach to building wealth is adjusted to a comprehensive level. We specialise in mutual funds, investments, and we are following the financial markets with our long-term experience.
Contact
Europe